Cube maintain hybrid system at prestigious Mayfair building.
We are delighted to be working with Sowga to deliver the service and maintenance of the BMS installation at the newly completed 7 Clarges Street building. The installed building management controls and energy package are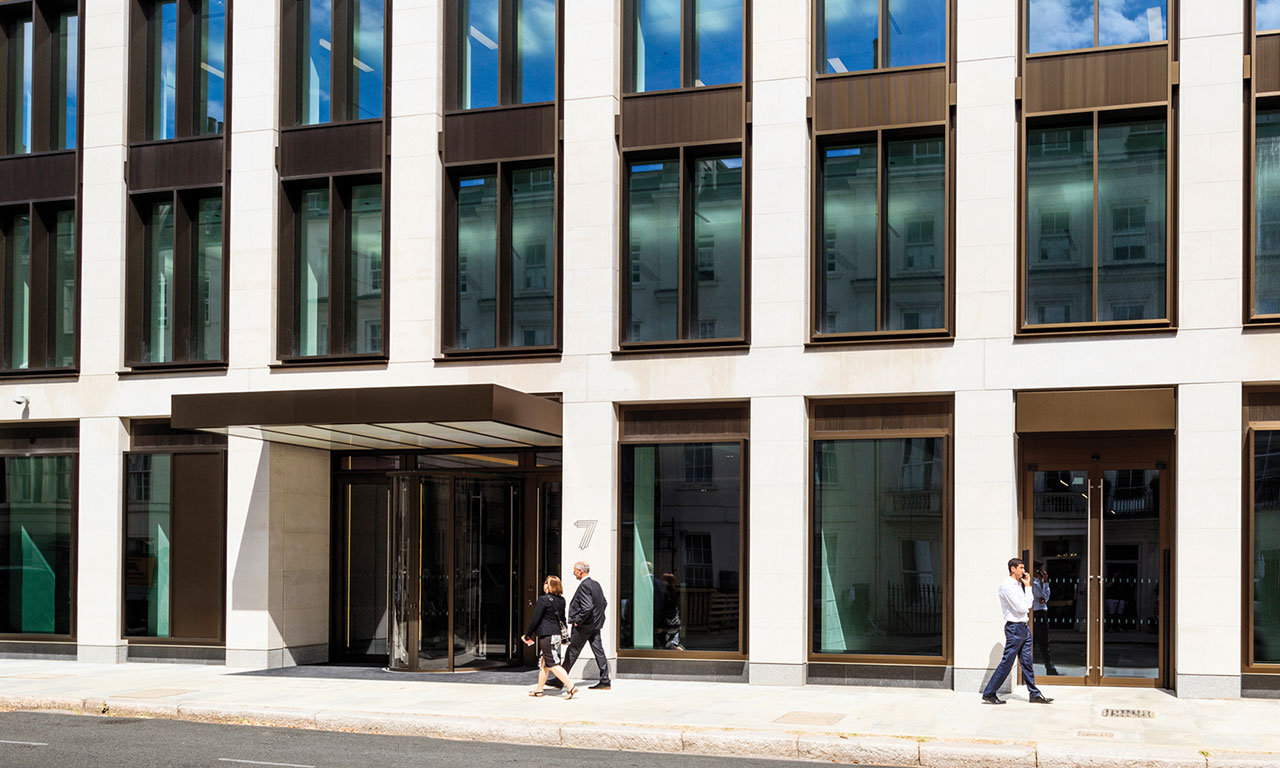 a hybrid design consisting of three primary control system elements: Distech, Tridium-Jace and Delta. This approach provides full building integration of the HVAC, including the packaged air handling and fan coil units. Our experience in working with these different system elements and the data communication platforms, used to link them together, allows us to support this system in it's entirety.
Tags: air handling, BMS Controls, building management, Delta, distech, fan coil units, green buildings, HVAC, Tridium-Jace