Targeting Training to Meet the Building Performance Challenge
There is a definite and worrying skills shortage within the controls industry that has the potential to impact heavily if not addressed very soon. The technologies we employ to deliver the required control systems are continually developing and evolving.
Introducing new engineers to our industry can only help support this as they are in-tune with general technical developments and can grow with it.
http://www.modbs.co.uk/news/fullstory.php/aid/17106/Targeting_training_to_meet_the_building_performance_challenge.html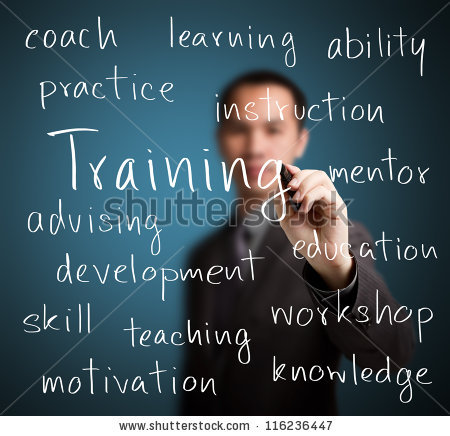 Tags: BMS Controls, building management, energy efficient, HVAC, intelligent buildings, Training